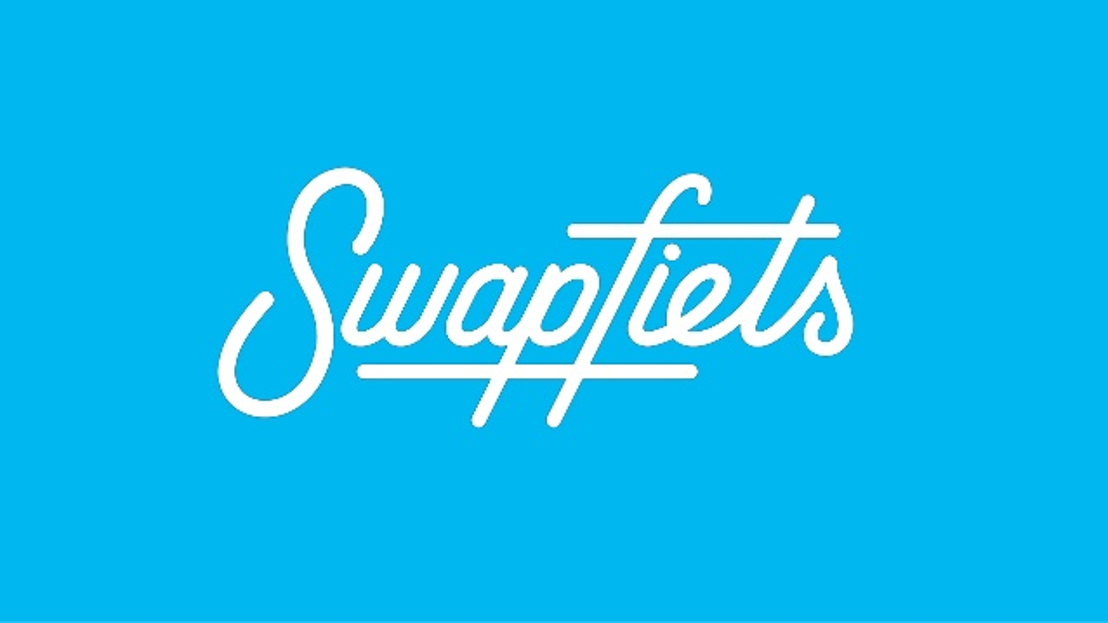 Discover the Press Days by Bike with Swapfiets!
For our AW19/20 press days we've made it super easy for you to cross the city and visit all of the Antwerp-based PR agencies. After visiting our agency, you can take a Swapfiets and find you way through the city by bike.
You can pick up a bike at our office, take it for a ride, and drop it off at our office again before 17h.