MMBSY FW20 KICK-OFF DAYS
A sneak preview of our e-zine!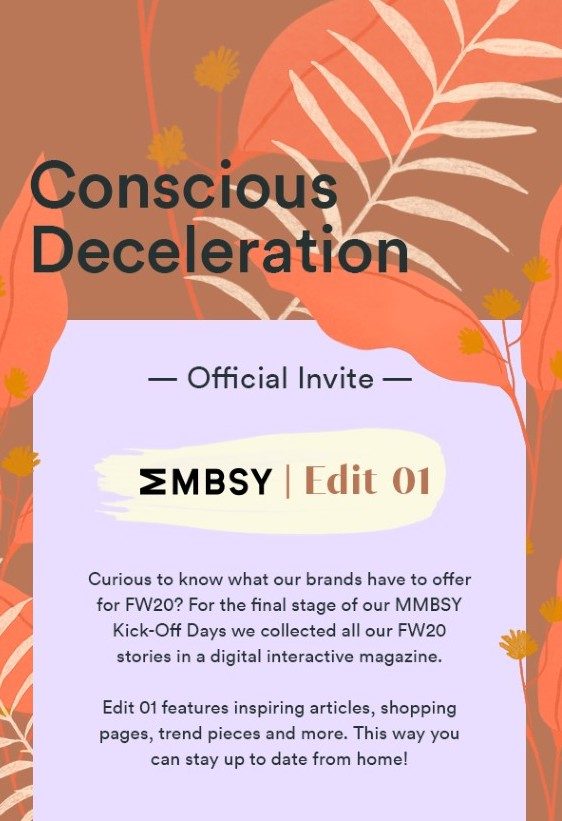 THEME: CONSCIOUS DECELERATION
Almost the entire world is affected by the Covid-19 virus. Everyone is advised to stay at home as much as possible. This current situation creates a moment for people to reflect and slow down. As a PR and communications agency we feel it is our duty to stay ahead of all trends and innovations. Therefore we will be focusing on the latest social trend: Conscious Deceleration in our e-zine. A countermovement on our current fast-paced life mentality.
Hereby a short preview of a few FW20 highlights:
NEUBAU
Trend watchers agree: sustainability, craftsmanship and local production are becoming increasingly important. Neubau eyewear is the right place for durable and stylish frames. With their 'See & Do Good' motto and environmentally friendly production, they have been committed to sustainability for years.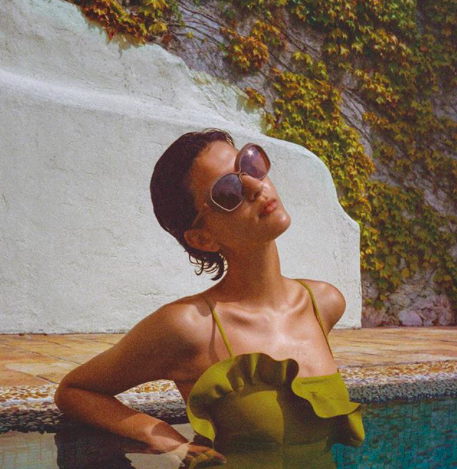 GUESS
GUESS will further expand the SMART GUESS collection this autumn. A women and men's collection that is made with sustainable materials and production processes. The collection includes more than 30% of the range and demonstrates GUESS' strong ambition to become a leader in a sustainable fashion industry.
O'NEILL
Californian brand O'Neill was founded in 1952 by the legendary Jack O'Neill, whose life was dominated by the ocean. It's no surprise that O'Neill is committed to protecting that beloved ocean as much as possible. With the sustainable O'Neill Blue line, all of which consist of at least 30% sustainable material, O'Neill reduces their ecological footprint as much as possible.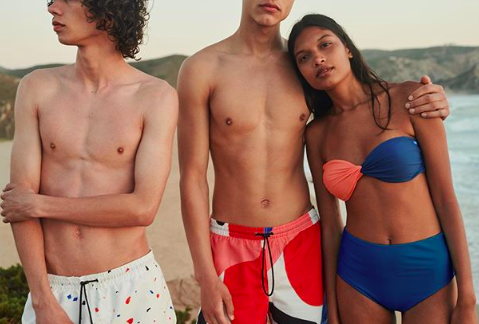 LA REDOUTE
This fall, La Redoute invests in timeless but fashion proof pieces. French minimalism is the way to go. From a timeless trench coat to a comfortable yet sexy jumpsuit. From soft flowy pants to a simple moccasin. No outspoken prints or over the top combinations, but going back to the essence. Simple does it all!
-Make sure to keep an eye on your mailbox! Edit 01 will launch on Monday the 25th of May-