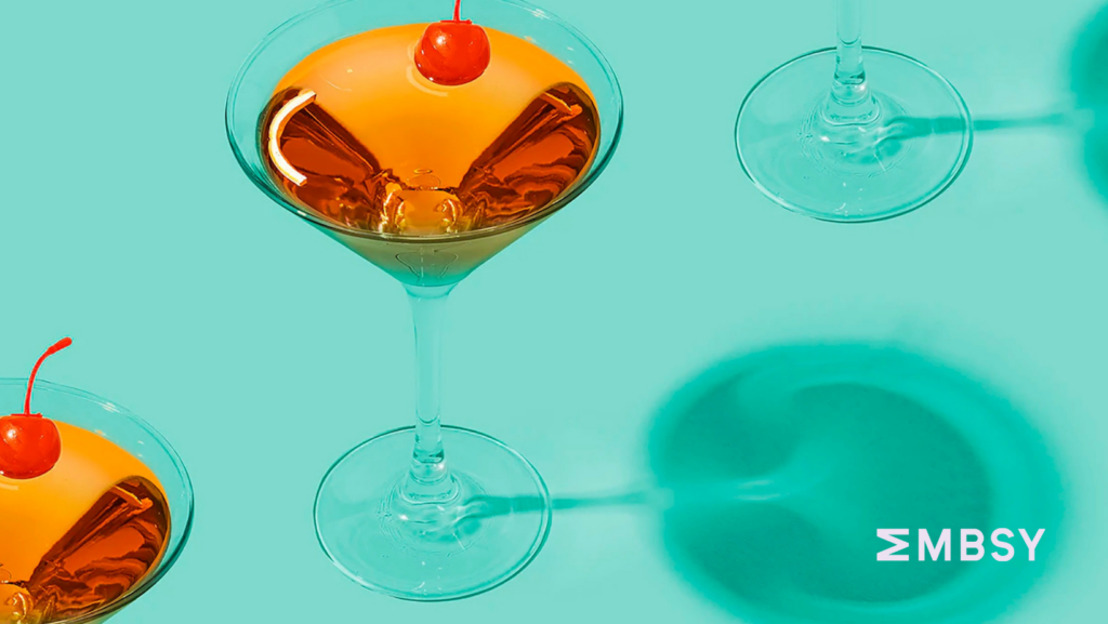 Tomorrow's trends in food & drinks
Presenting MMBSY's first food & drinks trend report
Did you know that almost half of Gen Z (49%) are embarrassed to order cow's milk in a bar or restaurant, given the bad reputation of dairy (on social media)? And that 86% of Millennials are inclined to try a new restaurant after seeing it on a social channel?
The 'new' consumer has high demands when it comes to food, with social media as the biggest outlet and search tool. No, it should not only taste good or be cheap, food should have positive health effects, be sustainably produced, come from a short chain, and preferably be vegan or plant-based. The demand for lactose-free and low or no ABV drinks also continues to rise. As digital natives, the new consumer also quickly looks for the authentic story behind the brand or company and is even quicker to make their judgement, which they of course promptly share with their peers online.
More than ever, these new generations want to unleash their inner Ottolenghi or try out the new food hypes and hacks they see on TikTok. Smart kitchen appliances take the consumer's culinary skills to the next level.
Do the cooking pots stay in the cupboard for an evening? Then Gen Z and Millennials demand the full experience, with multisensory dining experiences as a big trend: from the color of your plate to the softness of your chair, the whole picture has to fit.
Hungry for more? Discover everything about the latest and emerging hypes in the food and beverage industry in our trend report. Click here to read our blogpost.
---
Interested in PR support for your food or drinks brand(s)? Looking for news and updates from the culinary or hospitality scene? Don't hesitate to contact us!
MMBSY food & drinks PR specialist: Lieselot Moerkerke - [email protected]